Pakistan Muslim League (PML) Manifesto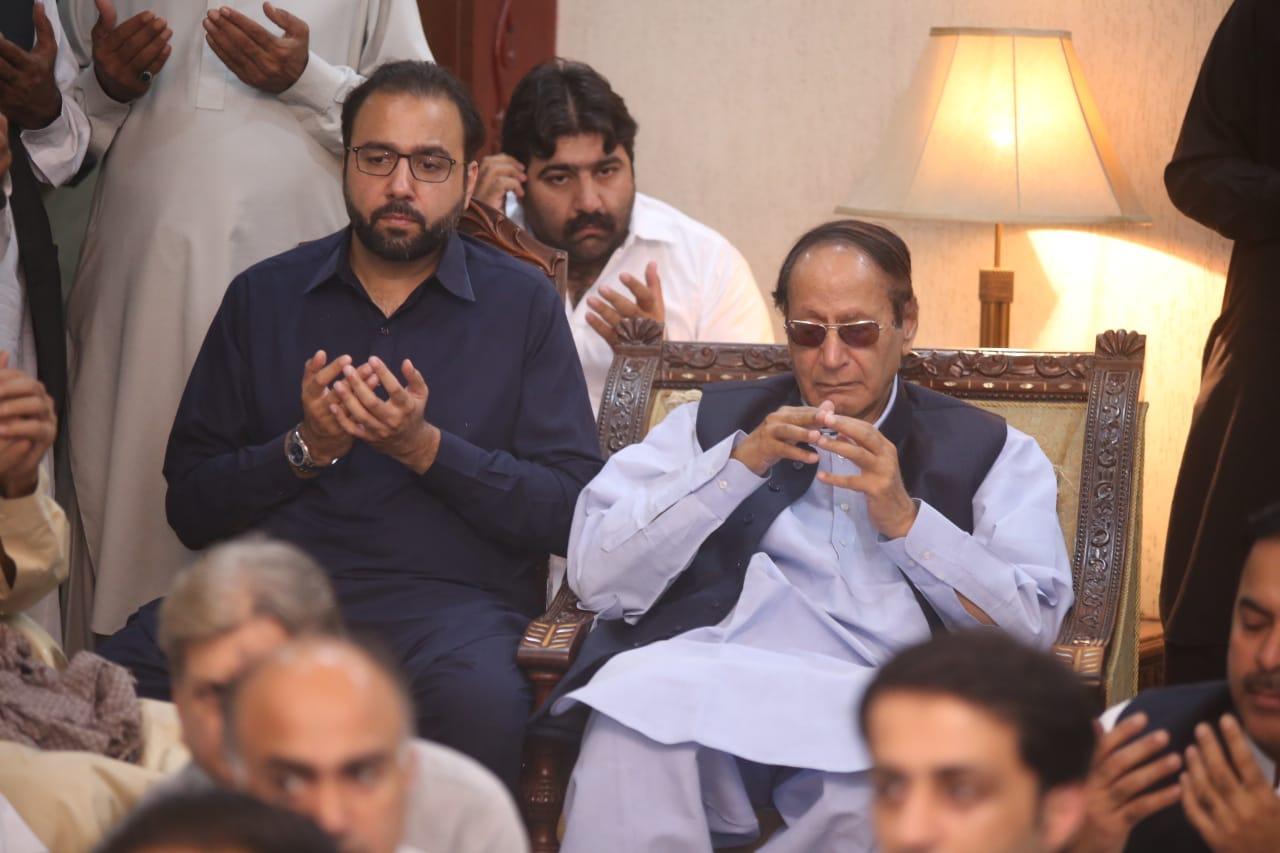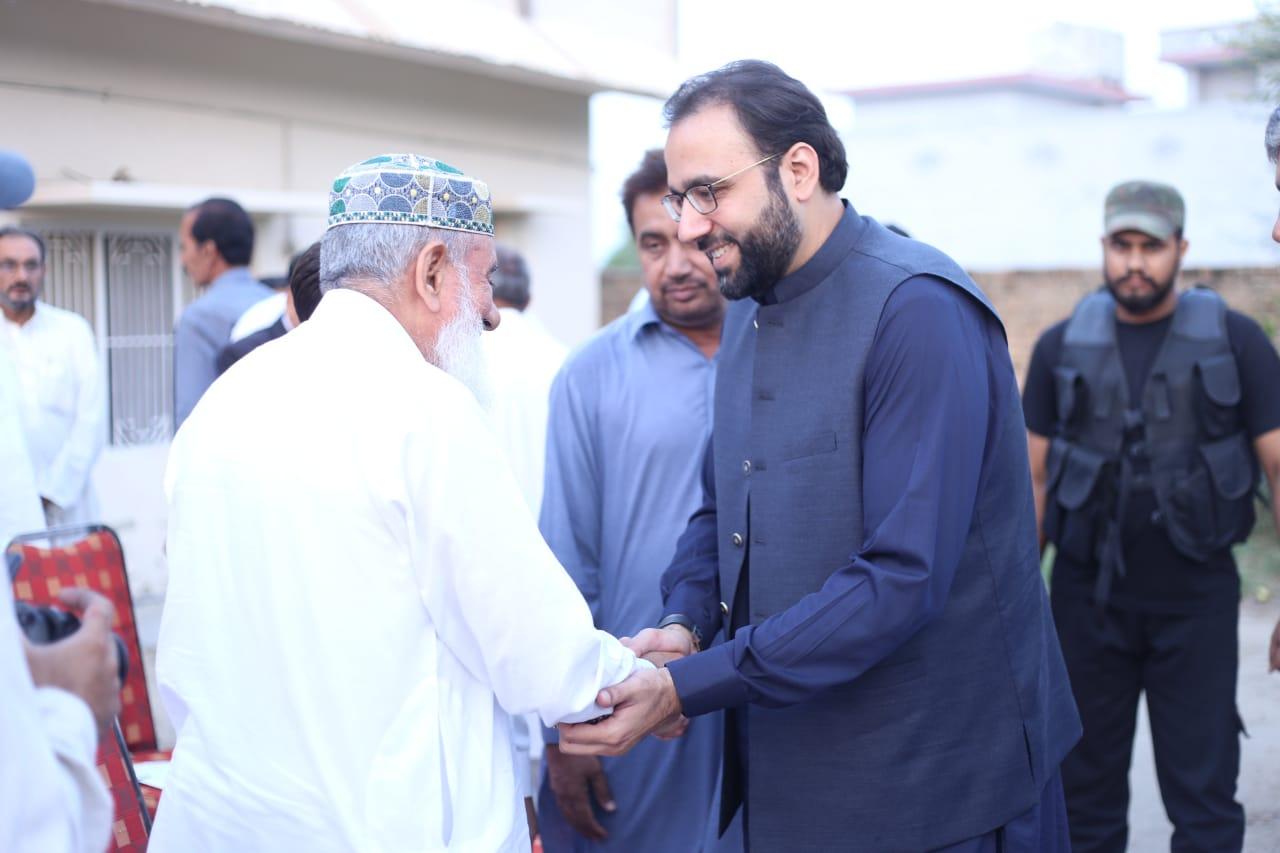 Pledges to strengthen democratic values by upholding human rights and promoting a just, tolerant and pluralistic Pakistan.
Promote cultural enterprise, support workers and create jobs.
Take effective steps to increase agricultural production, where the nation can not only attain self-sufficiency but also produce high-value products for export purposes.
Free education for all citizens of Pakistan and increase in education budget. For expounding education, a National Education Policy will be formulated by the party.
We are not an energy deficient country but that the crisis has risen out of mismanagement and corruption. Party aims to combat this cancerous catastrophe that plagues the nation.
A comprehensive insurance policy for journalists, photographers and media persons will be launched and due emphasis will be laid on ideas, initiatives and implementation, (three I's).
Women protection centers will be established to secure the rights of the female populace.
National Environment Climate Change and Water Resources Authority will be set up and an anti-corruption hotline will be established.